February 15, 2015
Posted by Ambassador T. Brikins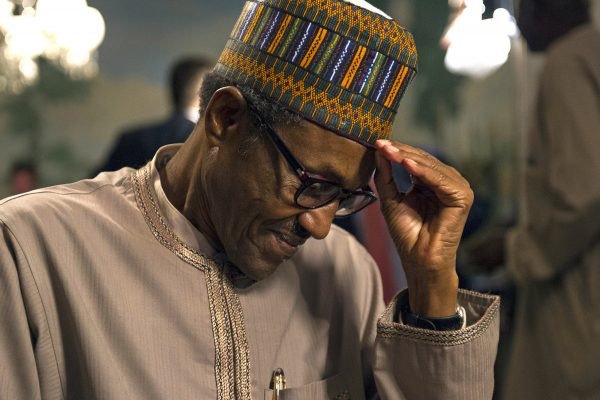 The President and Commander -in-Chief of the Federal Republic of Nigeria,
Muhamadu Buhari
.
1.
Vote Your Conscience
''Holding faith, and a good conscience; which some having put away concerning faith have made shipwreck'' 1Timothy 1:19
2
. Vote your heart
Former Vice-President of the Federal Republic of Nigeria,
Atiku Abubakar
''The integrity of the upright shall guide them:
but the perverseness of transgressors shall destroy them.'' Proverbs 11:3
3. Vote what you believe matters to the future of this country's future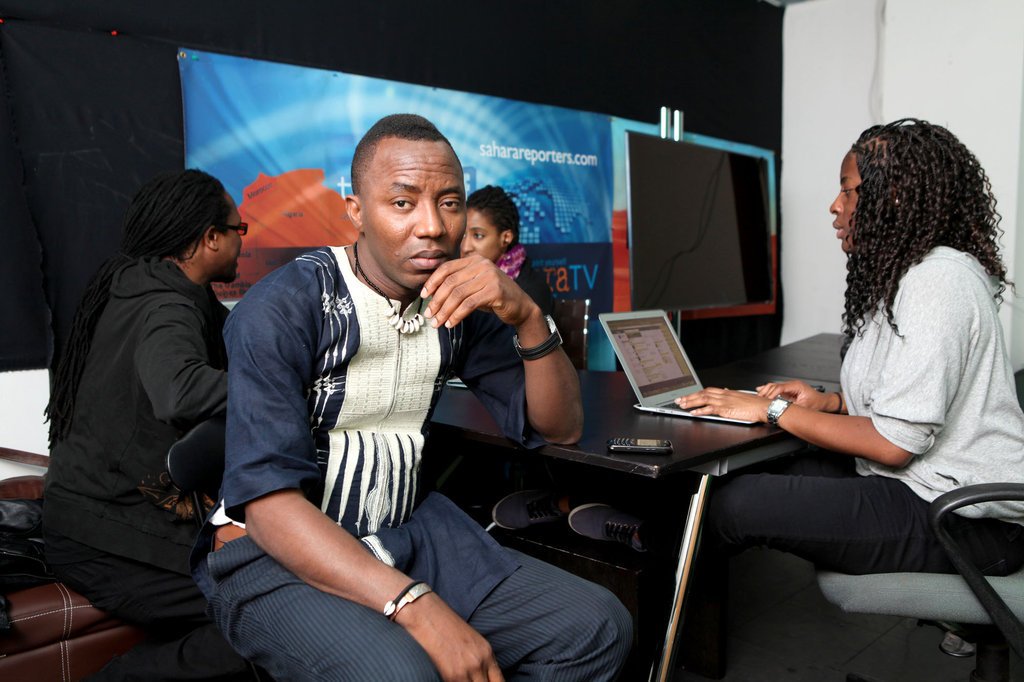 Omoyele Sowore
''Behold, his soul which is lifted up is not upright in him:
but the just shall live by his faith.'' Habakuk 2:4
4. Vote by the insight f the Word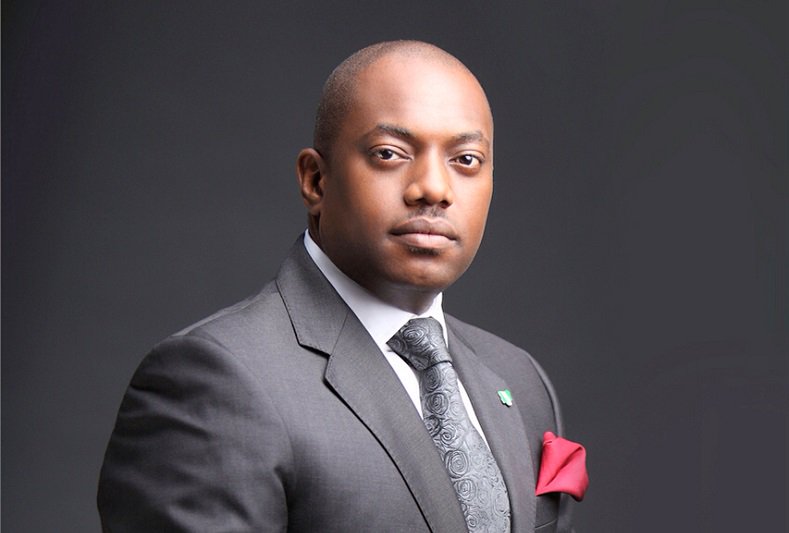 Fela Durotoye
''Thy word is a lamp unto my feet,
and a light unto my path.'' Psalm 119:105
5. Be led by the Holy Spirit's leading on candidates you choose to vote.
Kingsley Moghalu
'' For as many as are led by the Spirit of God, they are the sons of God.'' Romans 8:14.
6. Voting is your civic responsibility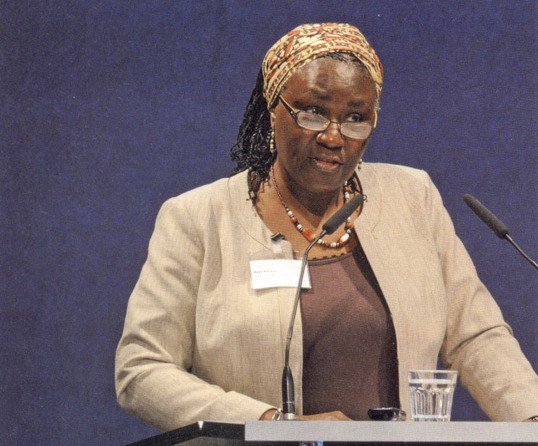 Remi Sonaiya
'' ... Render therefore unto Caesar the things which are Caesar's; and unto God the things that are God's.'' Matthew 22:21.
7. The antecedents of the candidates matter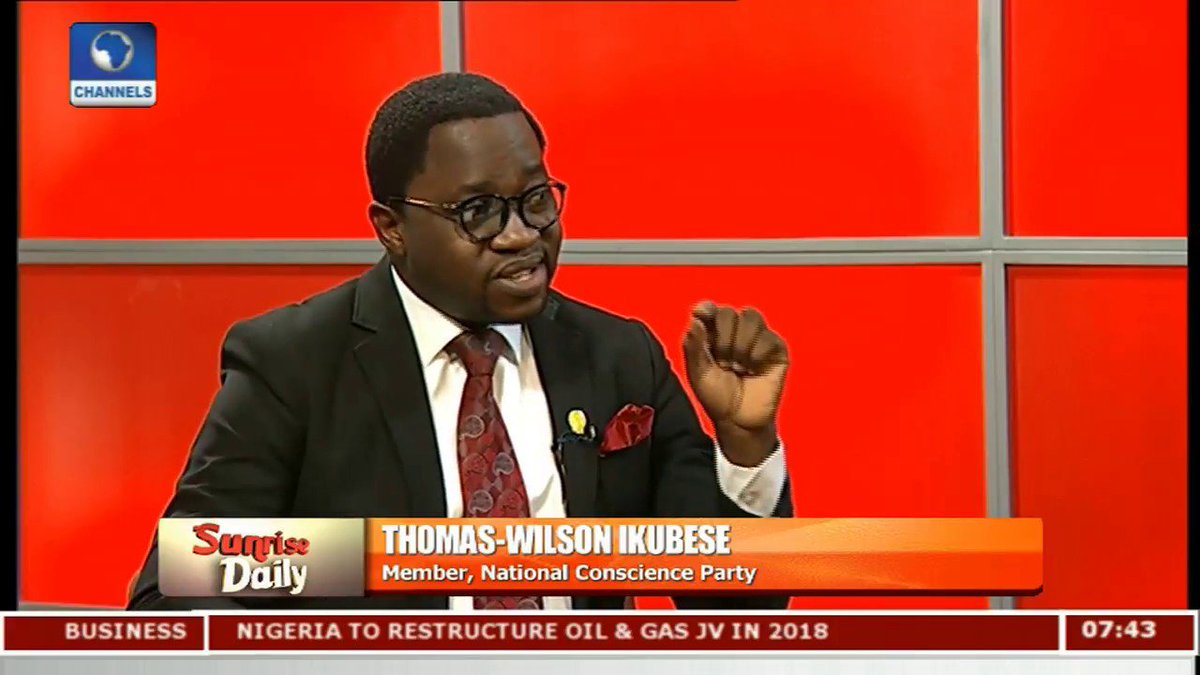 Thomas-Wilson Ikubese
''Even so every good tree bringeth forth good fruit; but a corrupt tree bringeth forth evil fruit. A good tree cannot bring forth evil fruit, neither can a corrupt tree bring forth good fruit. Every tree that bringeth not forth good fruit is hewn down, and cast into the fire. Wherefore by their fruits ye shall know them.'' Matthew 7:17-20